Shop will be closed from July 10-11(Sun-Mon) and will open July 12 (Tue)
*Due to courier holidays, kindly expect delays on deliveries. Sorry for the inconvenience.
Our popular categories - cake boxes, boards, pans, edibles & tools
Chocolate Compound & Powder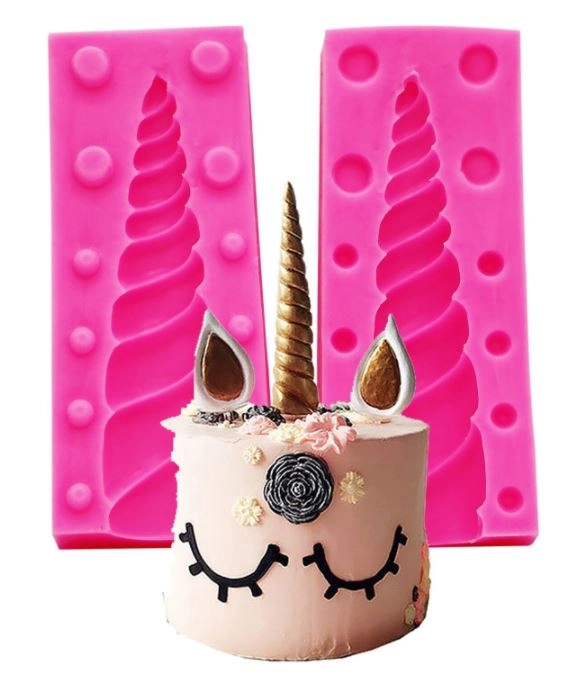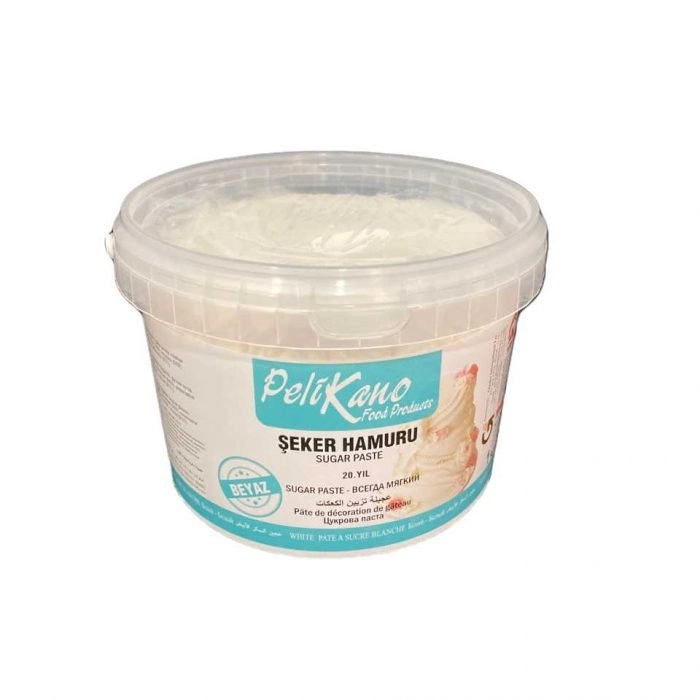 Budget-friendly combos of cake boxes and boards/drums
Our bestselling cake, pastry, cupcake boxes and more...
Generally preferred cake decorating tools and baking edibles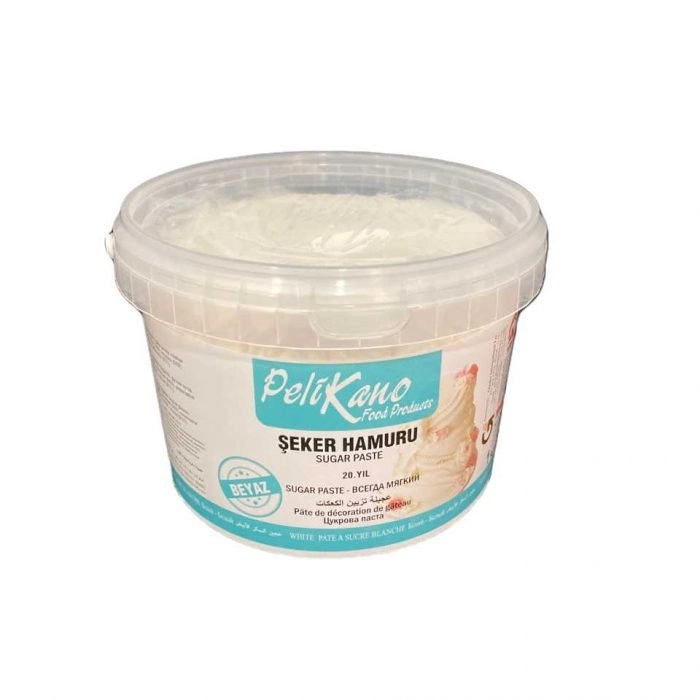 Chocolate Compound & Powder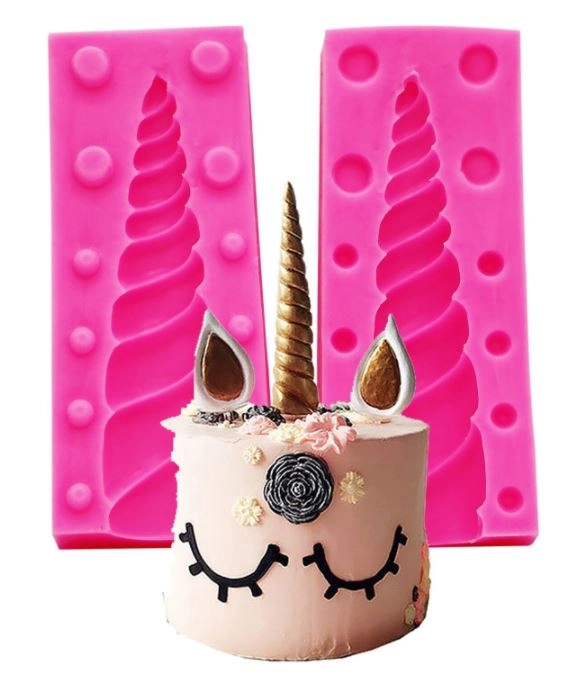 Our latest inventory and customer-requested variations